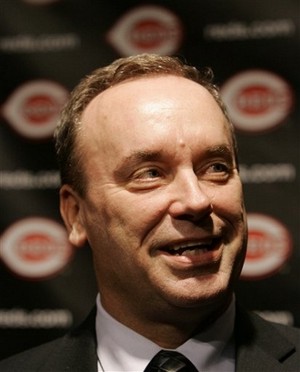 The Orioles today announced that they have named Wayne Krivsky as Special Assistant to the President of Baseball Operations.
Now, Krivsky — who had some hits and misses as the former GM of the Reds — has nearly three decades of experience in Major League Baseball.
I don't know a lot about him aside from what I have seen from the media and some Reds blogs, but his knowledge might serve some value to MacPhail, especially on the scouting and talent side.